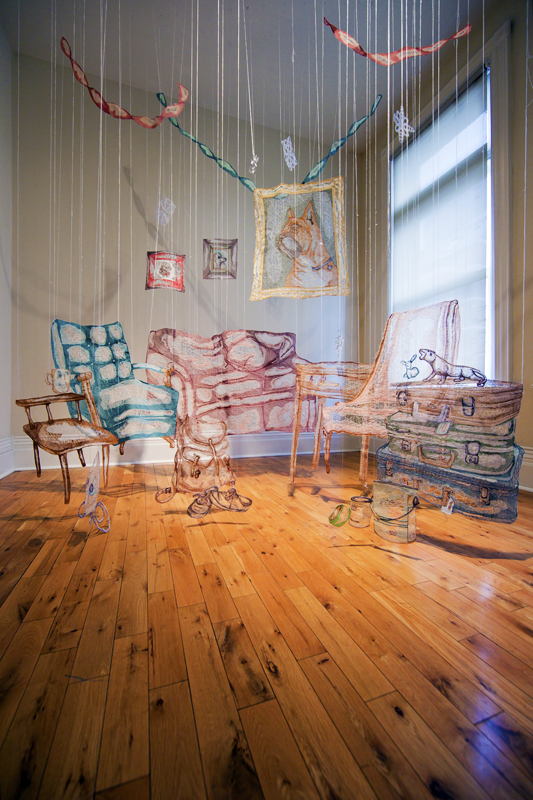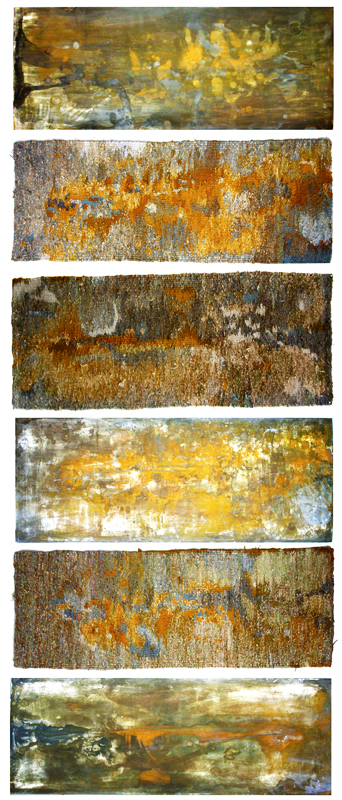 This international meeting place for textile artists had taken place from June 18 to 28 in Kherson in southern Ukraine. Ludmila Egorova and Andrew Schneider, the founders and organisers of "Scythia",, including an exhibition, fashion show and master classes, have been able to present this time the work of 50 participants from 17 countries world-wide; from Europe, Asia, North and South America.
It is amazing that our Ukrainian partners from the European Textile Network (ETN), have been so successful despite the difficult political circumstances in their own country.
Unfortunately, only one Russian artist was involved. notwithstanding the hostilities of her country vis-a-vis of the Ukraine, she decided for the unity of the global community of textile artists.
We, Beatrijs Sterk and Dietmar Laue, came to know our Ukrainian partners in 1995 at the 5th ETN Conference in Saint Petersburg and had jointly organised an international ETN meeting with representatives of the Council of Europe in Kherson in1996. – The will of the artist towards cooperation is stronger than the interests of the power-hungry politicians!
On the 10th Scythia the following artists were awarded medals: Amanda McCavour from Canada, Maciej Mesznik and Magdalena Kleszynska, both from Poland.
I wish Ludmila and Andrew many more international successes and numerous guests from all over the world.