Schlagwort:
Textile Art Biennale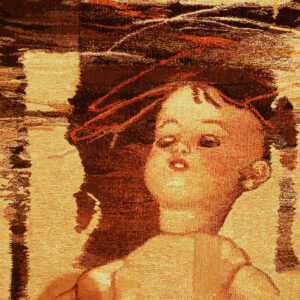 Contextile 2022 Ausschreibung, diese Ausschreibung gibt es nur auf englisch, finde Näheres hier! Weiterlesen ...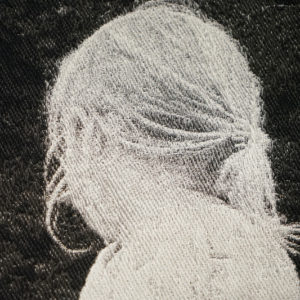 Vom 10. Oktober bis 15. November 2018 fand die 10. Biennale "From Lausanne to Beijing" an drei Orten statt: Im Beijing Art Museum, im Tsinghua University of Art Museum und an der Akademie für... Weiterlesen ...