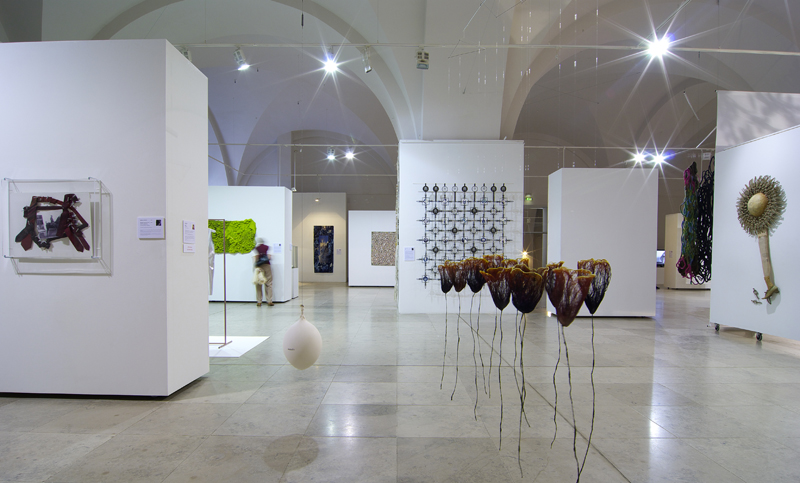 The Museum of Decorative Art and Design, Riga, is organizing this 5th Triennial to the theme of "Diversity & Unity". The exhibition will take place from 23 April to 10 June, 2015 at the Exhibition Hall Arsenãls where also the very first Triennial in 2001 had been shown in conjunction with the 11th ETN Conference in Riga, Latvia 1). The theme was selected due to the fact that Latvia will become the country of presidency for the EU in 2015, therefore the emphasis lies on national identity in the context of the EU and the global world.
International artists are asked to submit one work, not displayed in major international exhibitions before, with a maximum size of 3 x 3 x 3 metres.
More information can be found on the website: www.lnmm.lv ; 5th Riga Intl. Textile and Fibre Art ,Triennial Museum of Decorative Arts and Design, 10/20 Skãrnu St., LV-1050 Riga; tel: +371-67222235 or +371-67830901 (curator Velta Raudzepa) velta.raudzepa@lnmm.lv; www.lnmm.lv
Deadline: 15 Nov. 2014
1) In Textile Forum magazine we have reported on all four previous Triennials, especially on the start of this internationally important event in issue TF3/2001.