The ETN Conference 2017 is based on a cooperation between the European Textile Network, the Nordic Textile Art association and the Swedish Museum of Textiles. An international textile festival is planned from 12 to 19 September, 2017, including the 18th ETN Conference from 16 to 17 September. As usual, lectures , workshops and excursions will be offered to the participants. In addition a large number of textile exhibitions and special events will take place, e.g. the Nordic Award in Textiles ceremony for artist Grethe Sørensen during the Conference Dinner offered by the City of Borås.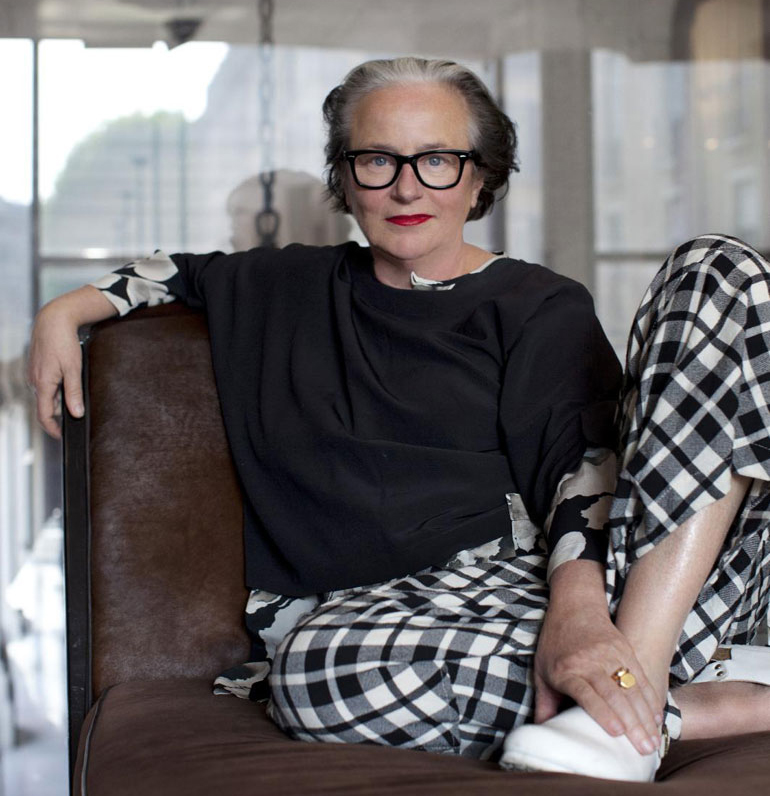 Among the Lecturers  are a.o. Lidewij Edelkoort, the famous trend forecaster; Mats Johanson, University of Borås on Smart Textiles; Linda Fagerström Linnaeus University, Sweden on Contemporary Textile Art: Gender, Identity and Nationality ; Faig Ahmed, Azerbaijan on his art work.
For the full program see www.etn-net.org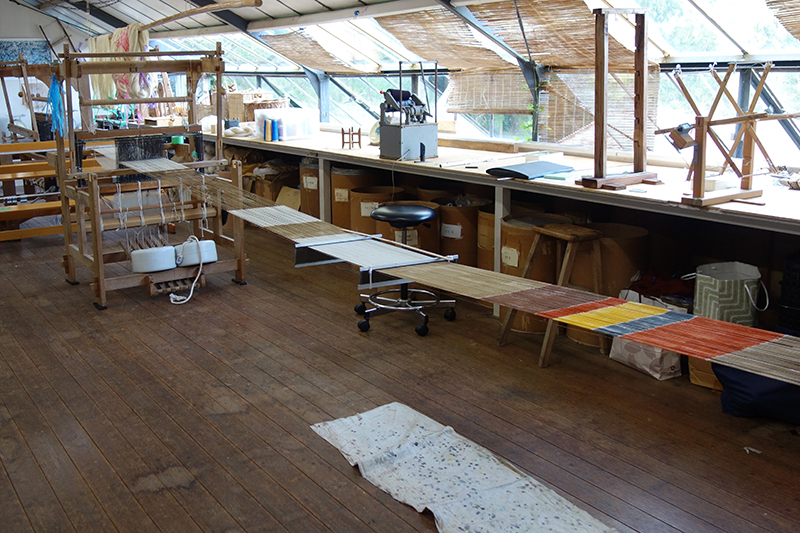 The workshops are offering again a wide range of interesting subjects and artists, a.o. Kasuri (Ikat) Weaving and Beyond by Jun Tomita; Jacquard Weaving on the TC2 by Vibeke Vestby; Packaging in origami by Bea Szenfeld ; Natural Dyes and Processes by Jeanette Schäring ; Playing with Smells by Jyoti Kapur; Dyeing and Printing in Cotton with Natural Colors by Catharine Ellis & Joy Boutrup  and Art in Nature with Textile or Nature-Found Materials by Hannah Streefkerk.
The excursions : There are several guided tours to the museums and exhibition venues. Further there is a half-day tour to Rydal with exhibition opening and dinner;  a one.day trip to Gothenborg and a one-day trip by bus: Textile Industry, Art & Shopping in the region.
As always there are 10 minutes talks aimed towards networking for participants registering early (these talks are quickly filling up).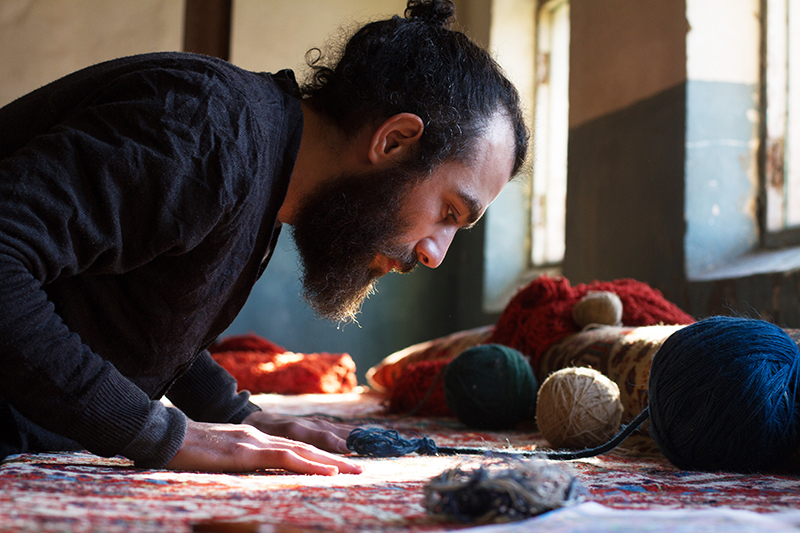 Last but not least the exhibitions, this list is not complete:
–Faig Ahmed "Equation" , solo exhibition from 6  to 24 September at the Swedish Museum of Textiles
– Everyday Matter, a juried exhibition by Nordic Textile Art from 16 September, also at the Swedish Museum of Textiles,
-The exhibition "Letter to my Dear" from 10 June at Borås Museum
-The exhibition "Johtolanka " by the Finnish Textile Artists at Rydals Museum from 3 June
–The Nordic Award in Textiles winner Grethe Sørensen at Abecita Art Museum, Herrljungagatan 12 Knalleland, 50630 Borås
For the complete program see www.etn.net.org and for the registration please use this link http://etn-net.org/etn/21e.htm
I am very much looking forward to see you all again in Borås!
Beatrijs Sterk