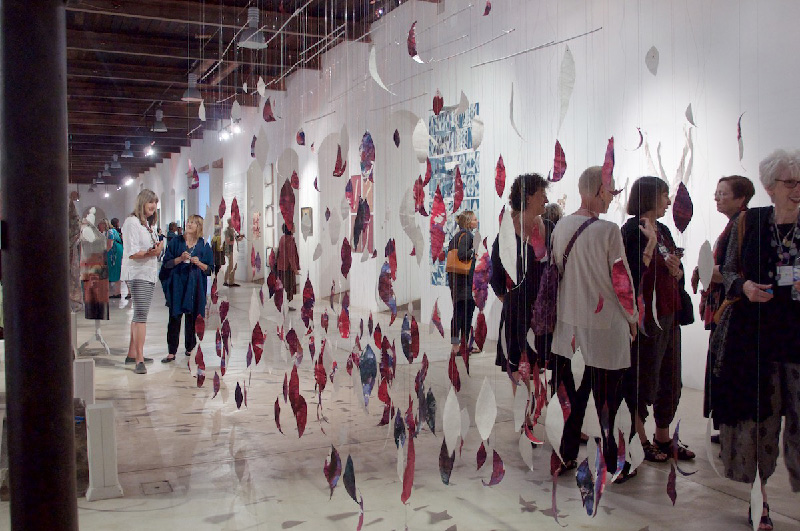 The International Shibori Symposium
from June -July 2018; www.11iss.org
11 ISS spans three regions of Japan connecting traditional Shibori and design centers in Nagoya, the contemporaray art and fashion hub of Tokyo, and rural folk traditions in Yonezawa and Yamagata.
The Symposium explores their shared legacies of craft and local industry: Safflower, Indigo, Shibori.
The Regions
Nagoya: Located along the old Tokaido Route, Nagoya is home to Arimatsu-Narumi, a neighbourhood with over 400 years of history practicing Shibori and indigo dyeing. Enjoy workshops and demonstrations on traditional techniques, visit modern boutiques reinventing shibori, and view exhibitions of rare textiles including millenia-old shibori fragments.
 
Tokyo: The modern capital of Japan, Tokyo´s dense cosmopolitan metropolis fosters technological innovation and hosts some of the country´s top fashion designers and contemporary museums. View a dynamic ISS International Contemporary Art of Shibori exhibition and connect with artists, designers, educators and scholars through pechakucha presentations.
Yonezawa & Yamagata: Situated in the northeasten Tohoku region famed for its natural beauty, Yonezawa and Yamagata boasts fields ob beni-bana safflower ready for a summer harvest. Explore enduring folk traditions including sashiko, boro, bast fiber and silk tsumugi weaving through workshops at family studiosaround the region.
The Symposium can be visited as Full Symposium from 27 July to 10 July; but participants can also book First Half Symposium from 27 June to 4 July and the Second Half Symposium from 3July to 10 July 2018.
The Pre-Symposium Program :
Inland Sea & Kyoto Tour from 21 June to 27 June;
Kyoto Tour from 21 to 27 June;
Arimatsu 1-Day Workshops
Exhibitions:There are three open exhibitions to be held at the Tohoku University of Art and Design
!. Kimono Challenge (deadline 11 May)
2. Mini Shibori (deadline 11 May)
3. New Beat Intl. Student Competition (deadline 24 May)
More information under www.11iss.org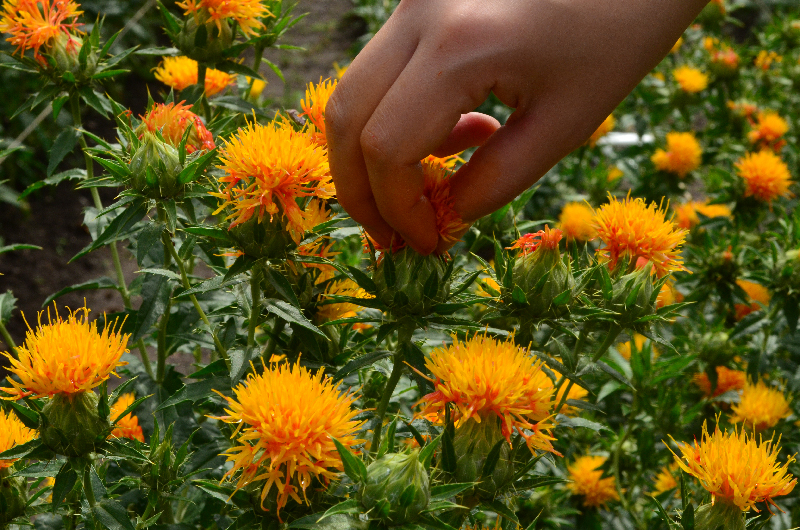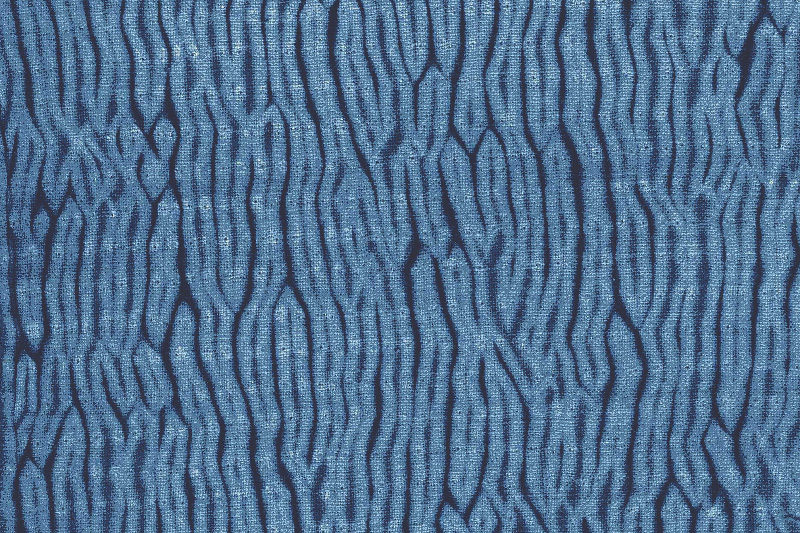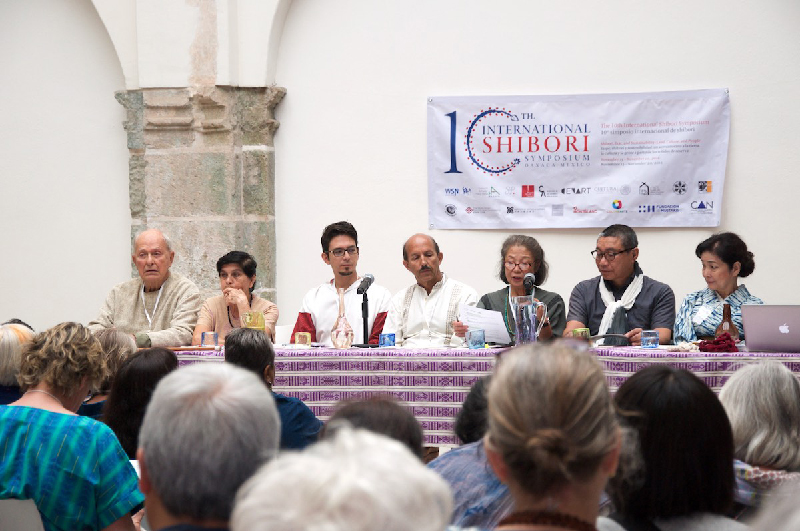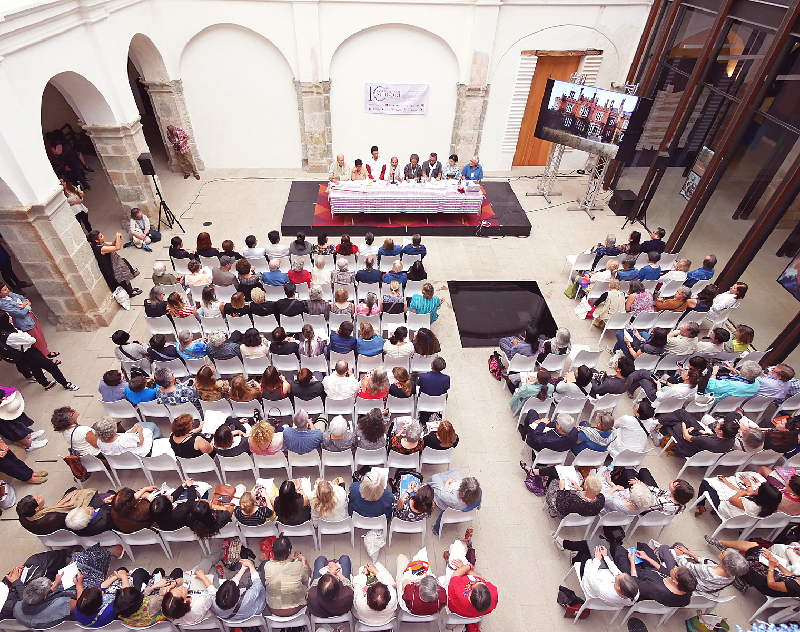 Åsa Pärson"Fabricated Conditions and Big Water" , 2015/2016; work in the exhibition "Contemporary Art of Shibori and Ikat"